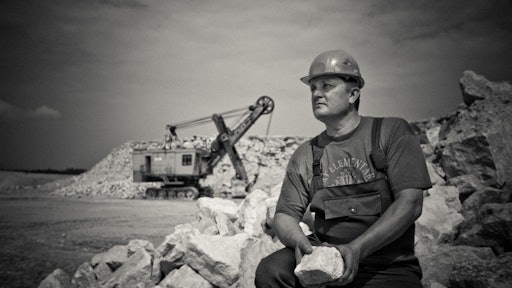 The House on Thursday voted to reauthorize the Perkins Act, a law intended to bolster technical education for specialized job skills.
The Perkins Career and Technical Education Act, which aims to beef up training in technical career areas that require specific training for employment, was last overhauled in 2006. At that time, changes shifted the focus of the act from "vocational training," to "career and technical education."
Thursday's reauthorization includes changes aimed at better aligning students with the needs of regional, state and local labor markets, and would make states explain how their skills training would be tailored to their own labor needs to receive funding.
The bill still needs to pass in the Senate before it hits the president's desk. Despite bipartisan support and industry optimism, it's unclear if it will gain the traction it needs in the upper chamber to be reauthorized this session.
More from The Hill.