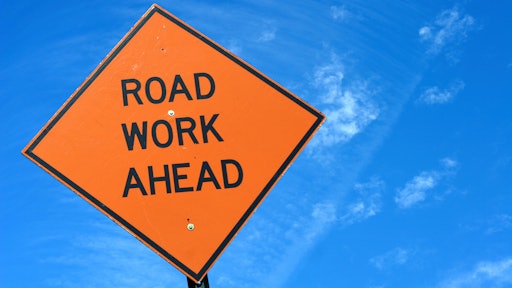 States boosted their total capital spending, including construction and major repairs to roads, buildings and other infrastructure, by 5.7% in fiscal year 2017 to an estimated $107 billion, the National Association of State Budget Officers (NASBO) said in a new report.
NASBO's 2017 report on all state expenditures, released on Nov. 16, shows that transportation again was the top capital-spending category, with $70.2 billion, up 7.6% from 2016. Federal funds accounted for $27.8 billion, or 39.6%, of the transportation total.
Fiscal 2017 for nearly all states ended June 30. Capital spending also includes some equipment purchases.
The report also notes that since 2009, states' transportation capital spending has risen by an annual average of 5.6% "reflecting states' significant efforts at addressing both the maintenance and expansion of [their] transportation systems."