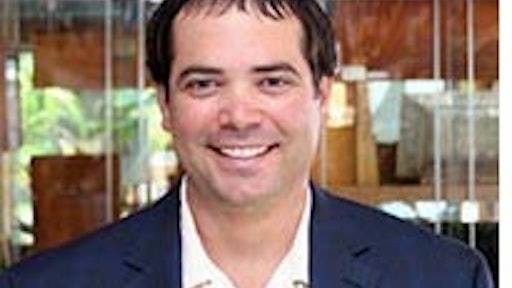 Joseph Shacat joins NAPA as Director of Sustainable Pavements, hailing from Grace Pacific LLC, a Honolulu-based asphalt paving and construction materials company. As the Environmental Compliance Manager there for nine years, he advocated for environmental performance through cooperation with government agencies and active engagement with industry associations.
Shacat did his undergraduate studies at Miami University (Ohio) before moving to Hawai'i, where he earned an M.S. in Oceanography and an Executive MBA from the University of Hawai'i. He researched trace metal geochemistry in Antarctic lakes and the northwest Pacific Ocean, design and engineering of a cabled ocean observing system, and business strategy for an organic Kona coffee farm.
Professionally and personally, Shacat has served on several boards and in leadership positions with the State of Hawai'i Environmental Council, Honolulu Clean Cities, and the Hawai'i Yacht Racing Association, among others. Please join NAPA staff in welcoming Shacat by dropping him an email at jshacat@asphaltpavement.org.