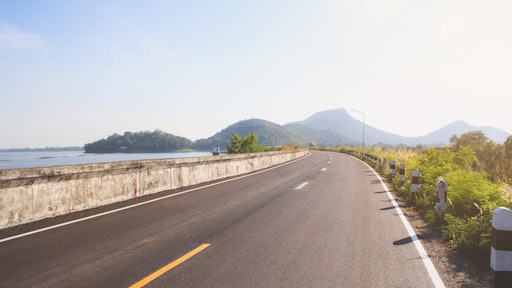 LEED, which stands for Leadership in Energy and Environmental Design, is the most widely recognized sustainability rating system in the U.S. It effectively serves as the de facto benchmark for the design, construction and operation of high-performance green buildings. With over 92,000 projects using LEED and 2.2 million square feet of building space certified under LEED daily, asphalt pavement contractors and material suppliers are almost certain to encounter LEED projects through the course of their business operations. 
LEED looks at a building as a system of components, which may include associated parking lots, driveways and sidewalks. Asphalt pavements are typically evaluated through these functions as part of a LEED project. Asphalt pavements may allow a project to qualify for LEED credits through using recycled materials, porous pavements, environmental product declarations (EPDs) and more.   
The National Asphalt Pavement Association (NAPA) has released guidance on how LEED applies to asphalt contractors and what they need to do to comply with these projects.