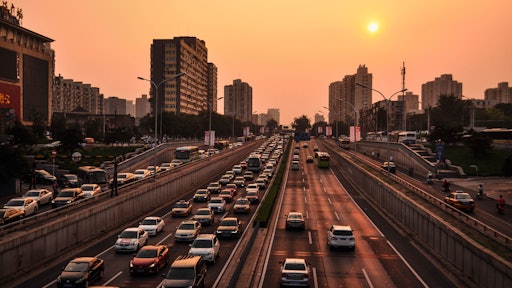 PEXELS
The Trump administration March 18 released additional details about the president's FY 2020 budget, including impacts on yearly Highway Trust Fund (HTF) balances and outlay projections. The news isn't good for the HTF, which is likely to run out of money in 2021 without additional revenues. The budget addendum projects what would happen to the HTF if the full budget request were followed through 2029. Among the outcomes:
Spending authority for highway and transit programs given to states and localities would be frozen at FY 2020 levels through FY 2029, with no adjustments for inflation;
Reimbursements to states and localities for work completed to existing HTF revenues would be limited; and
Payments to ARTBA members would be subject to massive delays – potentially up to three years – on work completed, totaling $146 billion through the end of FY 2029;
The scenario laid out by the administration is different than the president's FY 2019 budget request and earlier GOP congressional budgets, which called for a 40 percent cut in core federal highway and transit funding by lowering spending authority to what future HTF revenues can support. The FY 2020 Trump budget differs in that it would give states and transit agencies the authority to spend, but they wouldn't be paid in a timely manner.
The administration's budget is considered nothing more than a messaging document that is unlikely to be followed by Congress. It provides another stark reminder, however, of the need to address the HTF revenue situation this year. Otherwise, massive cuts or multi-year delays in payment for work completed would be the new normal.
See ARTBA's analysis of the president's March 11 budget proposal.