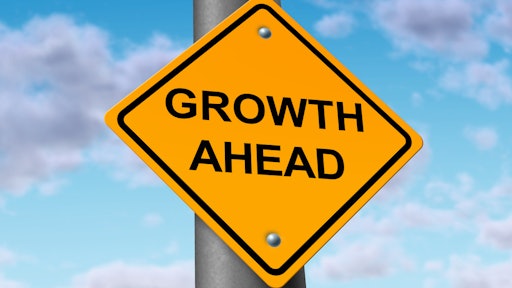 Technavio's analysts forecast the global asphalt market to grow at a CAGR of 4.12% during the period 2017-2021.
Technavio's report, Global Asphalt Market 2017-2021, has been prepared based on an in-depth market analysis with inputs from industry experts. The report covers the market landscape and its growth prospects over the coming years. The report also includes a discussion of the key vendors operating in this market.
Asphalt (also known as bitumen) is a strong, versatile, weather-resistant, and chemical-resistant material, which adapts itself to a variety of uses. Asphalt binds gravel and crushed stone (commonly known as aggregate) into firm and tough surfaces for roads, streets, and airport runways.
The report indicates that the driving factor behind the growth will be the advancement of the transport sector and infrastructural development along with the development of more modern paving technologies. Market challenges such as sustainability and environmental concerns are also cited in the report.
Download the full report: https://www.reportbuyer.com/product/2051537/