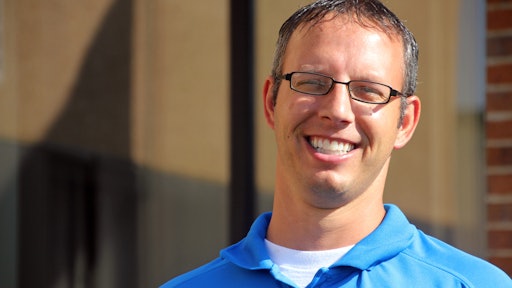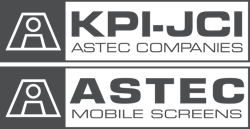 Kolberg-Pioneer, Inc. (KPI-JCI) welcomes Chad Renken to its sales and marketing team as a Product Application Specialist.
In his new position, Renken will provide support to both domestic and international sales personnel in reviewing aggregate processing opportunities and by proposing the most efficient and economical equipment solutions for the company's end-user customers.
Previously, Renken worked as a Project Designer at Masaba Mining Equipment in Vermillion, S.D. He earned his Bachelor's degree in civil engineering technology from Southeast Technical Institute in Sioux Falls, S.D.
"We are extremely pleased to have Chad Renken join our sales and marketing team," said Mike Johnson, vice president for sales and marketing for KPI-JCI and Astec Mobile Screens. "Chad's engineering background and his experience as Project Designer at another heavy equipment manufacturer gives him the skills and knowledge he needs to be successful here. We are confident he will be a great addition to our staff."
Chad Renken can be contacted at chadrenken@kolbergpioneer.com. For more information about KPI-JCI and Astec Mobile Screens, visit kpijci.com.
Companies in this article