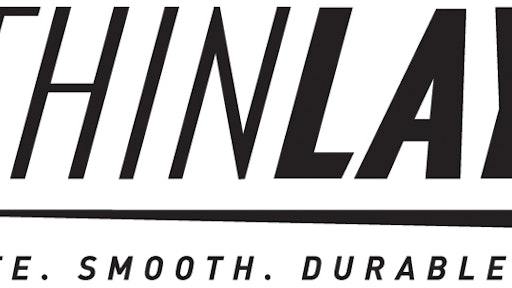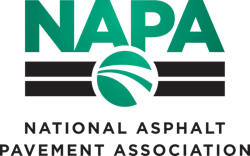 As public works agencies and departments of transportation look to make the most efficient use of tight budgets, the National Asphalt Pavement Association is outlining the benefits of Thinlay thin asphalt mixtures for pavement preservation. Thinlays are a suite of thin asphalt overlay mixes designed to be placed at thickness as thin as 5/8 of an inch.
The association, working with state asphalt pavement associations and the National Center for Asphalt Technology, is testing several localized Thinlay mixes with a high level of recycled materials, which will be used to craft guidelines other states can use to develop sustainable thin overlays designed to best meet their local needs, conditions, and materials.
Thinlays offer the highest value to public and private pavement owners alike. They share many of the benefits seen in asphalt overlays and inlays: extended pavement life, smooth ride, a modest improvement in pavement strength, enhanced safety, and responsible use of natural resources through reuse and recycling.
A new paper from NAPA, "Thinlays: The Pavement Preservation Tool of Choice," outlines the benefits of Thinlays, documenting their benefits and the important role they can play as part of a pavement maintenance program. To download a copy of the paper, and for other Thinlay resources, visit AsphaltPavement.org/ThinIsIn.