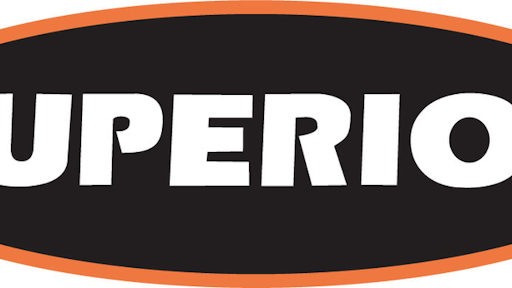 Superior Industries Inc., a manufacturer of conveyor systems and their related components, announces it has purchased GreyStone Inc., a manufacturer of washing, classifying and dewatering solutions. The company has operations in Columbus, NE, and sells through a network of dealers in North America, Europe, Africa and Australia.

GreyStone manufactures a full line of washing/screening plants, sand classification tanks and systems, dewatering screws, coarse material washers, log washers, computer control systems, water clarifiers, rotary and vibrating screens, blade mills, dewatering screens, twin jets and cutter heads.

The division will continue manufacturing from its factory in Columbus, NE.