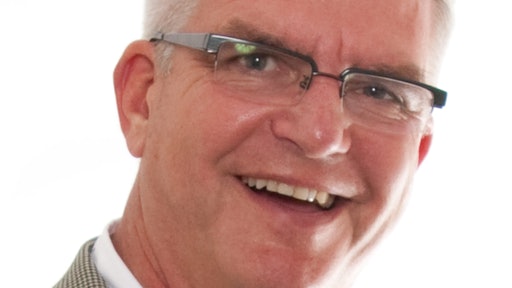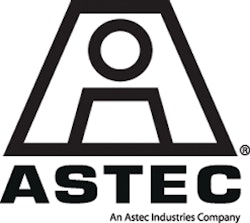 Astec Industries has named Jeff Elliott as group vice president of the Astec Aggregate Mining Group (AAMG). His responsibilities will include direct oversight of Kolberg-Pioneer, Inc. (KPI) in Yankton, SD, Johnson Crushers International (JCI) in Eugene, OR, Astec Mobile Screens in Sterling, IL, and Telestack Ltd. in Omagh County, Tyrone, Northern Ireland.
KPI-JCI and Astec Mobile Screens is an American manufacturer for the aggregate, recycling and construction industries. Telestack is a mobile bulk handling equipment manufacturer.
In his new role, which he assumed July 1, Elliott is responsible for overseeing all operational aspects of Telestack and KPI-JCI and Astec Mobile Screens, and will report directly to Group President Rick Patek. Patek is responsible for Astec Industries subsidiaries Breaker Technology, Inc., Osborn Engineered Products SA, Telsmith and Astec do Brazil.
Previously, KPI-JCI and Astec Mobile Screens and Telestack were under the direction of Group President Joe Vig, who retired July 1.
As group vice president, Elliott will work closely with the presidents of KPI-JCI and Astec Mobile Screens and Telestack Ltd. and provide guidance and direction on meeting and exceeding company strategic goals. He will also be involved in further developing AAMG's international efforts.
"I look forward to working with Rick Patek to tap into his lifetime of experiences in all elements of manufacturing and selling aggregate, recycling and mining equipment," Elliott said. "Together, we will supply the guidance and direction to ensure both of our teams are properly aligned and have the required resources to meet our objectives."
Previously, Elliott served as president of Johnson Crushers International, KPI-JCI and Astec Mobile Screens' Oregon manufacturing facility. Prior to that, he served as senior vice president of sales and marketing for Cedarapids, Inc.