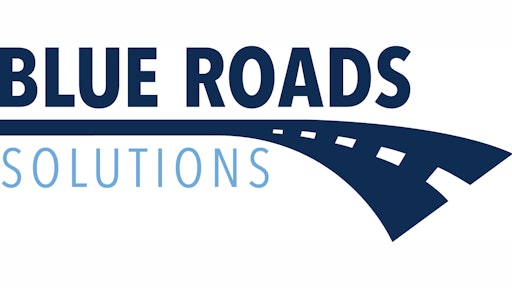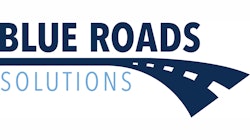 BP Natural Gas Opportunity Partners, L.P., a private equity fund sponsored by energy industry leader T. Boone Pickens, has committed up to $25 million into Blue Roads Solutions LLC. Blue Roads will primarily supply natural gas fuel, energy infrastructure and equipment to the road construction industry and aggregate markets to be used in production operations in place of crude oil based products.
BP Partners, headquartered in Dallas, Texas, makes control investments in the energy sector by partnering with experienced and proven management teams. In addition to providing financing, BP Partners contributes strategic and industry expertise in support of its portfolio companies and partners.
Natural gas, whether it is in liquid form (liquified natural gas or "LNG"), compressed form (compressed natural gas or "CNG") or delivered via pipeline, has been part of the energy portfolio in the U.S. for over a century and is the fuel of choice for road construction industry producers and contractors nationwide. While natural gas is the fuel of choice for asphalt plants, many of the plants do not have pipeline natural gas infrastructure either because it is too expensive or because the plant is mobile and moves on a periodic basis. 
In cases where pipelines are not available, asphalt plants are forced to use waste oil and diesel for burner fuel and hot oil heating, respectively. This fuel is expensive, has harmful emissions and can be difficult to source. By sourcing and providing the fuel, equipment and infrastructure for the road construction industry to use delivered LNG or CNG as a fuel, Blue Roads creates a "mobile midstream" process to provide natural gas to locations where it is needed and eliminates the need for expensive and dirty waste oil and diesel.
"Blue Roads Solutions will combine the road construction industry relationships and experience of the Blue Roads management team with the energy industry relationships and experience of T. Boone Pickens and the team at BP Energy Partners to provide economic savings and environmentally friendly solutions to our customers," says Andy Pujats, senior vice president of business development of Blue Roads.
Blue Roads is the second portfolio company investment for BP Partners. BP Partners is focused on investing in companies like Blue Roads which can capitalize on the significant advantages of North American natural gas compared to other fuels. BP Partners will invest across the natural gas value chain in middle market businesess with a focus on both natural gas production and in companies who will benefit from natural gas as an inexpensive, cleaner, abundant fuel.
BP Partners is the first institutional private equity fund available to third party accredited investors launched by Pickens and the management team of BP Energy Partners LLC. BP Partners will continue the lineage of investing in private transactions that Pickens and the management team of BP Energy Partners have successfully pursued for decades.