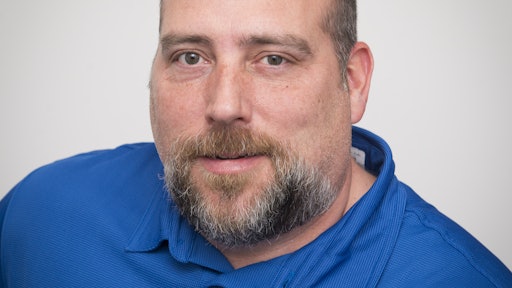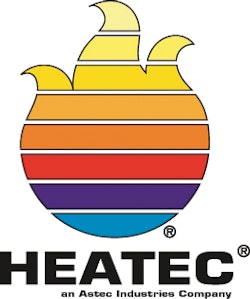 Heatec Inc., Chattanooga, TN, recently made some personnel announcements.
Greg Jones has moved into the sales department. He now reports to Construction Sales Manager Jerry Vantrease and his title is Construction Product Specialist. This realignment enables this position to support sales in a variety of roles. The position will continue to interface and support the construction sales department at Astec and Heatec. Greg will be better situated to support sales of terminals, PMA plants, colloid mills and special projects.
Jones has a long history with Heatec. He joined Heatec in 1991 as a design engineer for asphalt products. He led the engineering design team when the company first undertook engineering services for complete asphalt terminals. Greg continues to be heavily involved in coordination of those services.
Jones resides in Chattanooga, Tennessee.
Heatec also announces that Gregg Shelton recently joined the company as a regional sales manager. He is responsible for sales of asphalt related products in Texas, Louisiana, Arkansas, Missouri, Tennessee and Kentucky.
Shelton has an extensive background with Astec Inc. and other Astec family companies. He started with Astec, Inc. in 1986 selling asphalt plant parts. He also worked in sales at Astec Underground and at American Augers. He has managed sales territories in the Western and Midwestern United States. He also managed sales territories in Mexico, Central America, Europe and Russia.
Shelton resides in Chattanooga with his wife Rhonda.