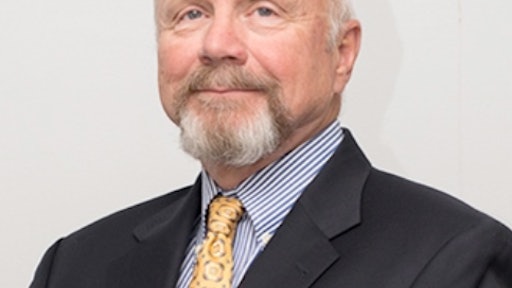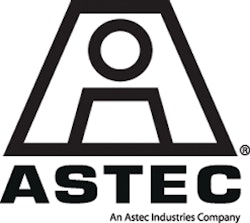 Richard Schreck has accepted the position of Technical Services and Applications Director with ASTEC, Inc.
Schreck spent his entire career in highway construction, most of it in the asphalt paving industry. He joined ASTEC after 35 years of distinguished service as the Executive Vice President of the Virginia Asphalt Association (VAA). Prior to joining VAA in 1981, Richard spent 6 years as Director of Engineering and Environmental Affairs of the Virginia Road and Transportation Builders Association and a lobbyist on behalf of Virginia's highway construction industry. 
As the Technical Services and Applications Director for ASTEC, Mr. Schreck will be available for speaking engagements and to represent ASTEC at association meetings.  Schreck is an internationally known expert on asphalt, asphalt mix design, Stone Matrix Asphalt (SMA), Warm Mix Asphalt (WMA), hot and cold asphalt recycling technologies and techniques, paving practices and QC/QA. With his extensive experience and technical knowledge he will be a great asset to ASTEC and its efforts to further the asphalt industry.