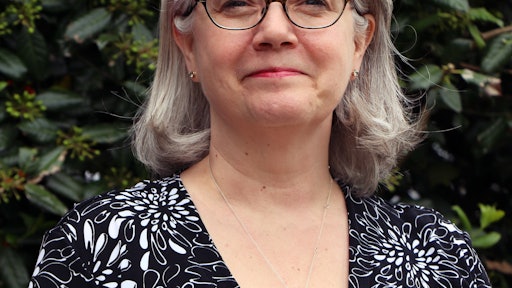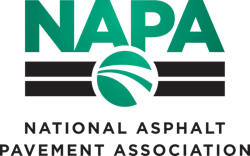 The National Asphalt Pavement Association (NAPA) welcomes Melanie S. Richardson as its new vice president for finance and operations. Richardson brings more than 26 years of experience with nonprofit membership associations in executive roles ranging from finance and accounting to operations.
In her new position, Richardson will oversee the financial management and the day-to-day operational activities of NAPA, a 501(c)(6) trade association serving the asphalt pavement mixture production industry, and its affiliated 501(c)(3) arm, the NAPA Research and Education Foundation. She will also help set and oversee the strategic direction of the association.
"Melanie has demonstrated success in a wide range of leadership roles in the association world,"  Dr. Audrey Copeland, NAPA president & CEO says. "We are very excited to bring her experience and energy to NAPA."
Prior to joining NAPA, Richardson served as chief program and strategy officer with the National Human Service Assembly where she was responsible for a wide range of functions, including membership, programming, finance, human resources and information technology. Previously, she led membership and operations at US SIF: the Forum for Sustainable and Responsible Investment and served as COO for Women Thrive Worldwide and as CFO for the Municipal Securities Rulemaking Board.
"I am excited to join NAPA and look forward to helping its members advance their interests," Richardson says. "Already, I am gaining a new understanding and appreciation for how asphalt pavements benefit our lives every day."
Richardson earned her Bachelor of Arts degree in history from Colgate University and holds a certificate in nonprofit management from Georgetown University.