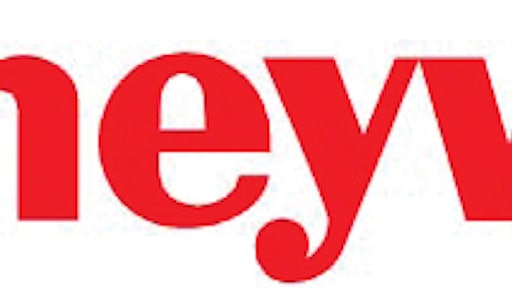 Honeywell Titan additives for asphalt are designed to decrease manufacturing and paving costs while helping meet demanding road specifications.
Reduces the fuel required to mix asphalt by 13% and harmful emissions generated by road paving by as much as 82%, while helping to minimize rutting; can also reduce the amount of additive required by nearly 30%
Improved asphalt fluidity allows for temperature reduction during both the manufacturing and paving processes
Doesn't require high shear mix equipment, making it easy to handle and use.
Peer-reviewed data demonstrate that adding this additive to asphalt can reduce paving-related emissions of sulfur dioxide by 82%, nitrogen oxides by 43%, volatile organic compounds by 19%, and carbon dioxide by 18%
Low viscosities above their melting point and high heat resistance
Available in a variety of product forms and packaging.
Companies in this article
Request More Information
Fill out the form below to request more information about
Titan Additives