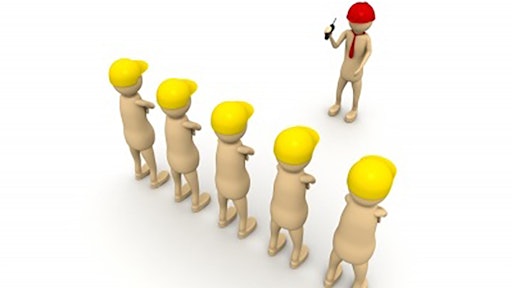 This new coaching series by Pinnacle Development Group (PDG) is developed for the proven leaders who can still raise their leadership, who still seek to maximize their talent, skills and effectiveness.
The following 10 skill areas are presented for coaching sessions prepared for discussion and hands-on exercises:
Championship leading topics:
Strategic Thinking and Planning
Building Effective Teamwork
Facilitation Skills to Lead Effective Meetings
Professional Presentation Skills
Business Development Skills for Non-B.D. Leaders
Peer Relations that Win Respect
Making Tough People Decisions
Preparing For Your Next Role
Professional Etiquette for a Positive Image
The Art of Putting Others First
Each of the above topics is addressed in a coaching situation between a PDG Coach and the individual leader. Each session needs to be 1.5 to 2 hours in length. This provides time for discussing assignments completed by the leader, addressing questions or challenges shared by the leader, and for hands-on exercises, including role-playing and interactive "simulations" designed to reinforce the topic addressed.
To further support the long-term learning of this process, PDG will follow up with the leader by sending additional articles and recommended books, CDs, webinars and upcoming conferences that may be timely and applicable for the leader.
A detailed Leader's Action Plan will be presented at the beginning of the coaching process, initially identifying areas needing greater attention. The leader receives a follow-up observation "Hi-Lo" brief, from the coach for each session completed. This brief provides observations made by the coach on how he views the session, improvements made and areas needing further attention.
Upon completion of the coaching process the leader, his or her senior leader, and the PDG coach meet to discuss progress made, areas needing further attention and a plan for further development as needed.
For more information about how to bring Championship Leading to your organization, please call Brad Humphrey at 913.963.6459 or email Brad at brad@pinnacledg.com.
The ten topics addressed in this coaching series have been carefully selected for those in leadership facing more challenging situations. For a recently promoted leader, one who is entering the leadership ranks for the first time, it is recommended that PDG's Presenting a Professional Image be implemented. It is critical that leaders establish a real base of leadership vision that they develop and other foundational issues critical to the new leader.