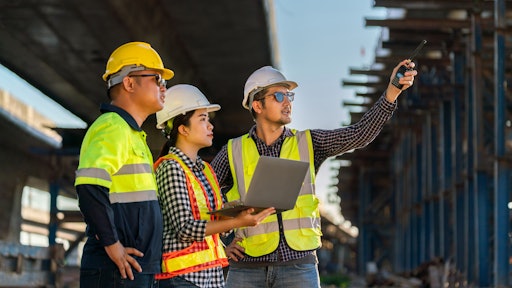 @tong2530 - adobe.stock.com
CNH Industrial has combined with Hemisphere to further its ability to provide for its customers.
According to the press release:
CNH Industrial has completed its purchase of the satellite navigation technology company Hemisphere GNSS (Hemisphere) for a total consideration of $175 million USD – as announced on March 30, 2023.
This acquisition solidifies CNH's in-house precision, automation, and autonomy technology, enabling it to continue breaking new ground for the agriculture and construction industries. It furthers its vertical integration efforts to deliver core technologies to its customers' fleets for top performance, combined with a smooth and seamless user experience.
With Hemisphere's expertise and network, it is accelerating its strategic plan to attain leadership in automation technology, expedite delivery of a fully autonomous farming cycle, and extend and enhance automation and autonomy across a broad range of agriculture and construction applications.
"Bringing Hemisphere's talent and resources into CNH reflects the energy and momentum of our investments in tech innovation. From 2024 onwards, we will bring notable value to customers through significant advancements in our journey from automating certain tasks to fully autonomous operation," said Marc Kermisch, chief digital and information officer at CNH.
CNH is making farming and building easier, more productive, and more sustainable by giving customers smart machinery that helps them make informed decisions.
Companies in this article