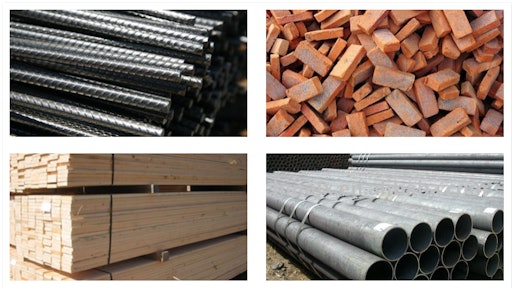 AfCan
"Buy American, Hire American" is no longer just a campaign slogan. It is the subject of an Executive Order signed by President Trump on April 19. The order details the Trump administration's policy of ensuring compliance with existing domestic preference requirements.
Although the order does not change existing Buy American laws, compliance has become more important than ever for companies that sell products or provide services in connection with federally funded projects. Below are three steps these companies should take now. 
Click here for the three steps you can take to ensure your construction firm is in compliance.