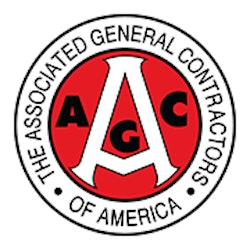 Solving the challenges of today and removing the barriers of tomorrow. With an integrated and comprehensive Content Management solution construction companies can address all aspects of the content management requirements of their business, well beyond the most commonly implemented AP-related content.
Integrated content management for key functions such as accounting, finance, project management, business development, human resources, and estimating are no longer just a desire, they are the reality of today.
Tune into to learn how you can ensure ongoing interconnectivity between your branches, departments, the field and the office by making the collection, modification, dissemination and storage of mission-critical content quick-and-easy tasks during your daily operations.  
You will learn how to:
Introduce dynamic workflows
Manage various type and size content
Reduce paperwork
Decrease duplicated data entry
Improve accuracy
Drive fluidity to your business
Share mission-critical information on demand
Increase cost-savings
Make better decisions
Speed up any auditing process
Stay compliant
Beef up your bottom-line
Join our demonstration to see to discover areas within your business for process re-engineering and automation, and see how it can be done with mobile, cloud-based and browser-based web technologies.