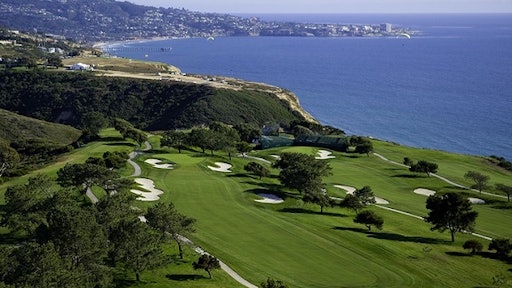 Registration for the American Society of Concrete Contractors's (ASCC) Concrete Executive Leadership Forum (CELF) is now open. The 2016 CELF is July 14-17 at the Lodge at Torrey Pines, La Jolla, Calif.
"Executives from the nation's leading concrete contracting and general contracting firms attend the Forum every year to bolster their leadership and management skills," says Bev Garnant, executive director, ASCC.
The forum features seminars, roundtable discussions, networking activities, and fun. Highlights of this year's event include a reception and dinner at the MCAS Miramar Officers' Club and speaker Richard Picciotto, an FDNY Battalion Commander and the highest-ranking firefighter to survive the World Trade Center collapse.
Saturday afternoon activities include golf at Torrey Pines, Southern California's best known course, and a race around San Diego Bay in six-passenger regatta vessels.