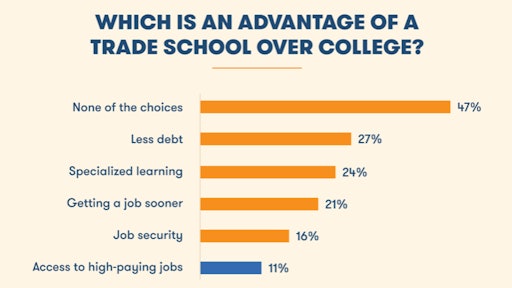 bigrentz.com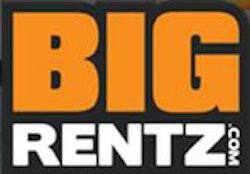 A new survey of young workers has revealed an inaccurate view of trade schools and their potential for good jobs and pay. The poll by BigRentz, the nation's largest online construction equipment rental network, has highlighted the need to better educate the public of the benefits of vocational training to fill the huge skills gap facing the US.
The demand for skilled labor in the United States has never been higher. Employers are struggling to fill a record 7 million new job openings, while there has been a gradual decline in enrollments in trade schools.
To find out how young workers really feel about trade schools, BigRentz surveyed 3,000 people aged 18 to 24 about the advantages of a trade school over a four-year college.
Astonishingly, the results showed:
Only 11% think trade schools led to high paying jobs.

54

%

think the trade school pay gap is higher than it really is.

Young workers do not associate job security with trade schools.

41

%

of young adults would actually attend a trade school for better job opportunities and pay.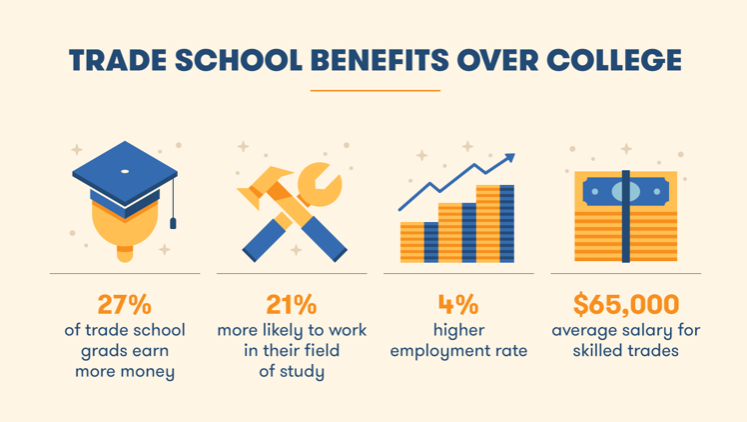 bigrentz.comScott Cannon, CEO of BigRentz commented, "I speak to contractors on a daily basis whose businesses are affected by not having the skilled employees they need for the job. It's time we seek positive action and address the skills gap that's impacting our economy. Across Europe, and in countries like Switzerland, 70 percent of young people are apprentices, providing the country with a steady stream of trained, experienced workers — it's time we took a page out of their book."
He added, "I'm hoping this survey goes a long way in showing young people the truth about vocational training, and also proves to our industry and to our government the need for better education and awareness among the public."
Why America Needs to Follow Europe's Lead on Apprenticeship Programs

In the construction industry alone, 78% of firms said they plan to expand their headcount in 2019, yet as many as 70% admit they are having trouble finding qualified workers.
NAHB: Labor Will Be Contractors' Top Challenge in 2019
"These are the types of statistics that hits home with me and the reason we at BigRentz wanted to conduct the survey. We are looking to get a better understanding of why so many young people are not enrolling, which ultimately effects our industry," commented Cannon.
For full details of the survey see below or visit https://www.bigrentz.com/blog/trade-school-survey