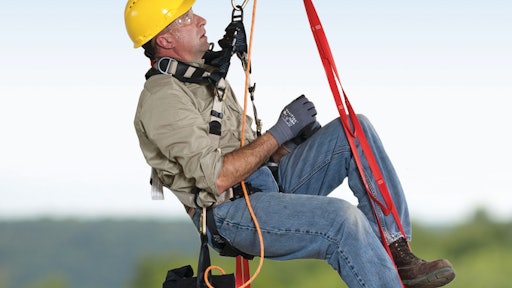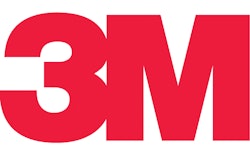 The 3M and DEUS Escape and Rescue System is a controlled descent device for escape and rescue at height. It enables workers to steadily descend from heights up to 590 ft., and is an all-purpose rescue solution.
Weighs less than 3 lbs. and is easy to use
Can be used to facilitate the rescue of a single individual or multiple workers in a short period of time
3300 device allows for rescue from heights up to 350 ft. at a descent rate of 9.8 ft. per second, while the 3700 device offers a descent rate of 6.6 ft. per second from heights up to 590 ft.
Request More Information
Fill out the form below to request more information about
3M and DEUS Escape and Rescue System