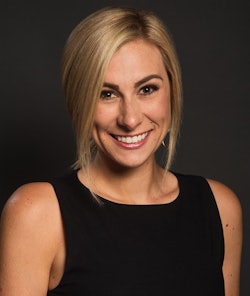 Editor's Note: Brittany Castillo is the CEO of AshBritt, a national leader in emergency management logistics and disaster response. She is an outspoken proponent of increasing the number of women at every level of the emergency management, debris removal, logistics and construction industries.
Growing up, I spent a fair amount of time visiting waste facilities and equipment yards. On family road trips from South Florida up to Georgia or the Carolinas, my father would stop us at landfills along the way. It wasn't until much later that I realized these weren't typical family vacation "pit stops"!
Fast forward 30 years. As CEO of AshBritt, I still spend a lot of time at these same places – and I still struggle to see women.
I celebrate that the emergency management (EM) industry and related industries including construction, public works, solid waste and waste management have made huge strides in diversity. But anyone visiting one of my childhood "pit stops" today would agree that our industry still needs a lot of work.
Today in America, women lead at the city, county, state, and federal levels. Women are FEMA regional administrators, state, county and city level directors. But in the field, in the day-to-day operations, we are failing to connect well-suited women with well-paying jobs and fulfilling careers. Now is the time for us to commit to diversity at every level of our industry and put more women in the field.
Increased Earning Opportunities
According to the Census Bureau, the mean annual income last year for male workers aged 25 and older with a high school degree was $45,971; females with the same qualifications made one-third less at just $29,261. Pew research found that the pandemic has exacerbated preexisting inequalities as mothers are three times more likely than fathers to have lost jobs during the pandemic.
EM, construction and related industries offer higher entry-level pay and greater future earning potential than what is available in the retail and service sectors – industries our culture more often encourages girls and women to enter, especially girls and women of color.
The minimum wage in the U.S. ranges from $7.25 to $15 per hour, capping best-case earnings at around $31,000 per year. These earnings do not compare to entry-level EM positions which, in the private sector, pay on average $1,100 to $1,500 per week; salaries of $57,600 to $72,000 per year would more than double the income of women making the best-case $15 an hour.
Additionally, because degrees are often not required for positions in the field, all women have an accessible entry point. On-the-job training and advancement through the vast array of certificate and training programs available mean even greater potential for increased earnings for women.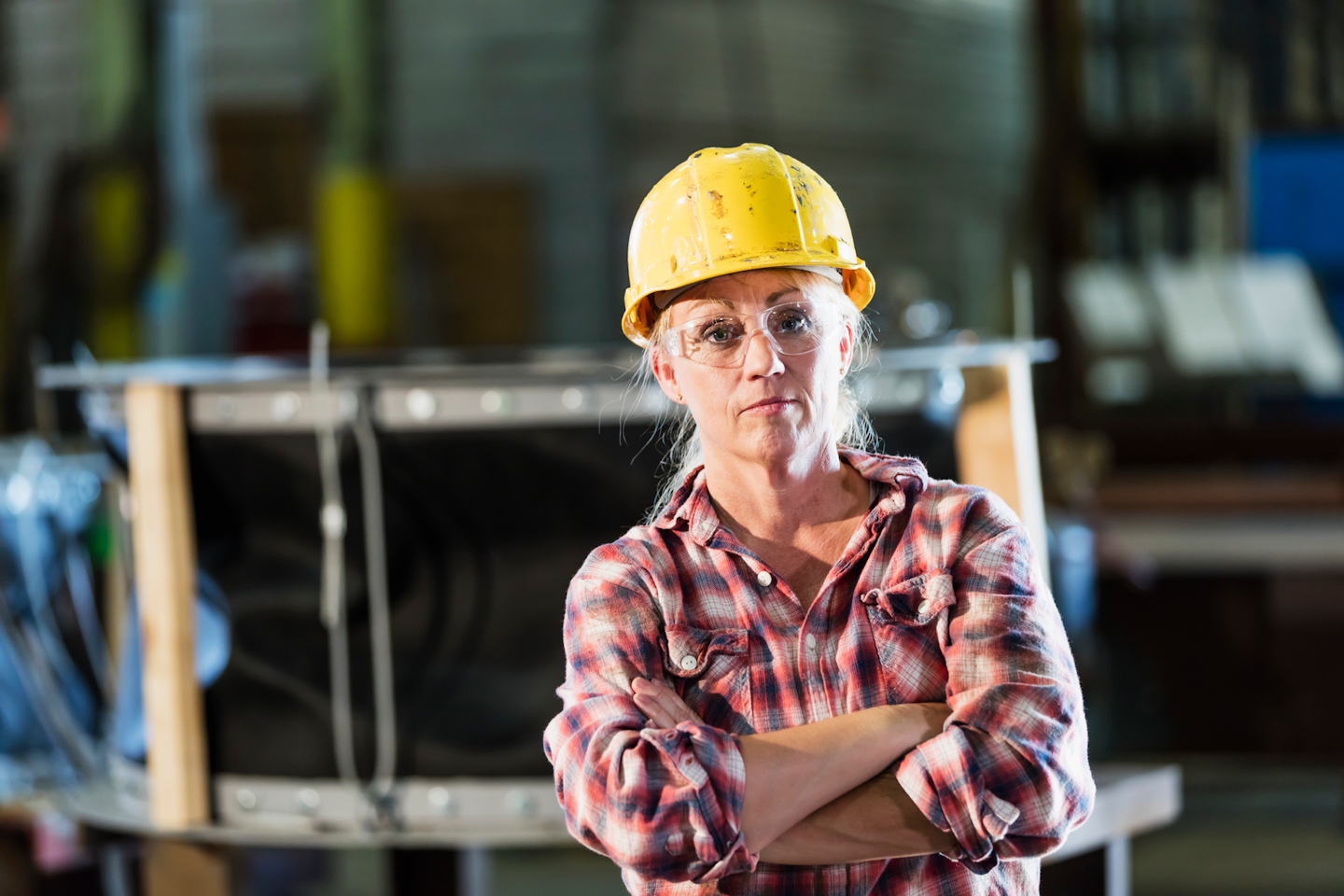 Hiring more women can be a strategically beneficial decision for emergency management and related industries such as construction, public works and others.kali9 / iStock / Getty Images PlusIf our industry (and related industries) would commit to providing fieldwork opportunities to women and, critically important, if we saw women in these places and positions, we could change the trajectory of individuals and families across this country through stable, financially beneficial careers for women.
Strategic Benefits for Emergency Response
Hiring more women also happens to be a strategically beneficial decision for these industries.
Anyone with experience in our industry knows that social capital is invaluable in an emergency setting. Women are shown to have stronger ties to nonprofit, religious and grassroot sectors in their communities. These are the same groups we connect with to prepare and respond to disasters. Moreover, women are also more often caregivers, heads of households and the lead purchasers for families, affording them valuable personal insight to draw on when planning for and responding to disaster events.
In just my industry, engaging women in careers at every level of emergency management – planning, preparation, and response – will make those individuals, their families and our communities more resilient.
Four Steps to Get More Women in the Field
The EM industry is known for leadership. It's time to continue in that spirit of leadership and get more women in the field. Here are four steps those in the EM, construction and other industries can take today:
Be aware of implicit and explicit bias in your work culture. One place I always see it: assuming a woman does not want to be in the field or on the road.

Support training opportunities and internships that bring women into the workforce at the field level.

Leaders: Be intentional in setting inclusive succession and promotion planning.

Review your marketing materials. Do they include diversity?
We will never realize our goals of building resilient cities, planning for disasters and achieving effective disaster response until we fully integrate women into every industry at every level.