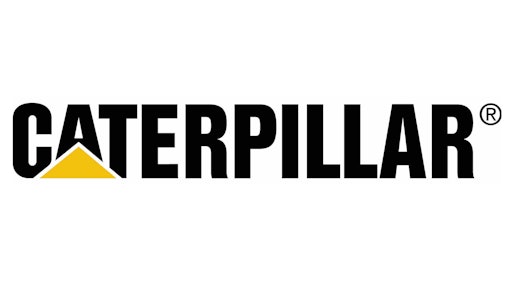 In an effort to slash production capacity in the wake of dropping sales, Caterpillar Inc. is closing its machine production plant in Aurora, IL and will shift production to other sites. This move will lead to a retrenching of about 800 employees.

The company has been contemplating this move since January. Per the plan, it will shift production of large wheel loaders and compactors to its Decatur, IL plant while production of medium wheel loaders will move to North Little Rock, AR plant.
Although manufacturing will shift from the Aurora plant, Caterpillar will still have about 1,200 workers, including management, engineering and support jobs in Aurora. As per a tentative agreement between Caterpillar and the United Auto Workers, severance benefits for affected Aurora workers will include 40 hours of pay for each year of service. Following the move, about 500 positions will likely be added in Decatur and about 150 positions in North Little Rock. Some jobs will move to various suppliers, and other positions will be eliminated.
Expected to be completed by the end of 2018, this move will help the company to efficiently leverage manufacturing space while still having the capacity to meet demand in the case of a revival in demand.
More on the Caterpillar changes can be found here.