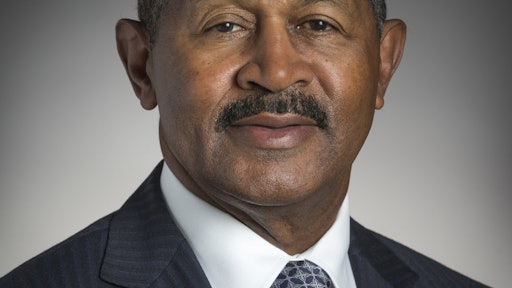 Caterpillar Inc. announced that Ray Wilkins has been elected to the Caterpillar board of directors effective immediately.
Wilkins, 65, retired as Chief Executive Officer (CEO) of Diversified Businesses at AT&T Inc. in 2012 after serving in that role since 2008. Prior to that, he held several leadership roles in his more than 30-year career at AT&T and its predecessor companies. He serves on the boards of two other large, publicly traded companies - Morgan Stanley and Valero Energy Corporation.
"Ray is an impressive businessman with deep experience in the information technology and communications disciplines," said Caterpillar Chairman Dave Calhoun. "He also brings a broad range of leadership and global business experiences that will complement the board, and I look forward to joining him in the boardroom."
Wilkins joins 12 other members on Caterpillar's board of directors and will be named to committees at a later date.