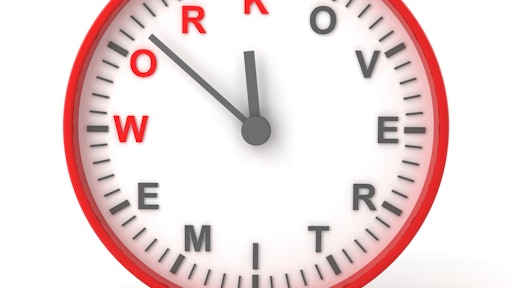 The Department of Labor (DOL) is planing to revisit the stalled overtime rule and has asked a federal appeals court to affirm its right to use salary levels to determine eligibility for time-and-a-half pay in the future.
"The Department requests that this Court not address the validity of the specific salary level set by the 2016 final rule ($913 per week), which the Department intends to revisit through new rulemaking," attorneys for the Justice Department and the DOL told the U.S. Court of Appeals for the Fifth Circuit.
According to the department's lawyers, the DOL won't initiate a new rulemaking until the appeals court affirms the right to set a salary level.
(more on the DOL's latest moves in the overtime rule battle...)