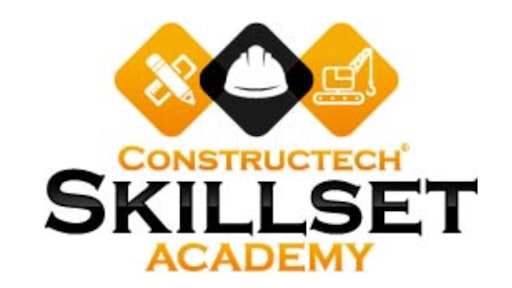 The Skillset Academy, presented by Constructech magazine, is a new initiative to revitalize basic training programs designed to spark a newly enhanced workforce which requires investing in technology and job training. The Skillset Academy will host sessions that combine the best advice in skills mentoring and professional development for personal growth. It will also provide an inside look at how technology is being used in construction today, helping improve safety and innovation in the industry. 
The first Skillset Academy will take place on Monday, April 16 at Iowa State University from 1:30 – 4:30 pm.
"We have a responsibility to help the next generation be the best leaders they can be," explains Peggy Smedley, editorial director of Constructech magazine and president of Specialty Publishing Media. "We need these young people to want to be in construction and to take over these trade jobs and tech positions in the field and in the office."
The event will kick off with Karmyn Babcock of The Weitz Co., who will provide firsthand insights about how women can excel in the workplace. The day will then follow with presentations and demonstrations on robotics, drones, construction equipment, connected tools, 3D printing, and LiFi.
Special Hands-On Exhibits Include:
Simulators: Try out augmented reality and horizontal directional drill simulators with Vermeer Corp.

Recruitment Table: Recruitment opportunities from Brooks Construction, Indiana.

Connected Tools: Get hands-on experience with tools from Hilti.
The full agenda can be viewed at https://constructech.com/skillsetacademy/agenda/
Registration is free for industry professionals and can be found at https://constructech.com/skillset-academy-registration/