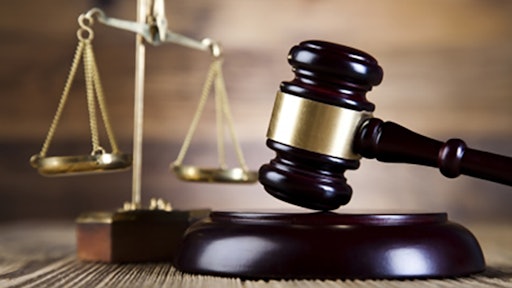 freedigitalphotos.net
A federal jury convicted Job Torres Hernandez, Hayward, CA, on charges that he obtained forced labor from victims and harbored illegal aliens for commercial advantage or private financial gain.
Evidence shown in trial demonstrated that from at least May 2015, Torres, who owned construction companies in northern California, employed workers he paid littler or nothing for their labor. Torres recruited workers from Mexico and then refused to pay them their earned wages. Torres also knew the workers had come to and were remaining in the United States illegally.
Torres apparently kept the workers in squalid living conditions and sometimes forced them to work 24 consecutive hours. Victims testifying at the trial said Torres threatened them and family members in order to keep them from reporting him.
Torres's sentencing hearing is set for June 25. He faces up to 30 years in prison and up to $500,000 in fines for both violations.