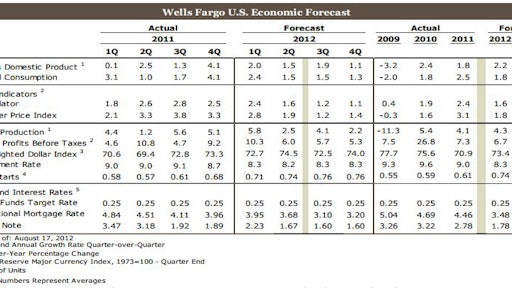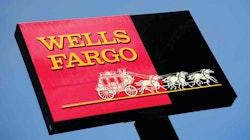 New and existing home sales bounced back in July after falling in June. Sales reflected continued slow pace of market improvement. The story remained tied to regional differences in the level of foreclosure activity.
Existing home sales fell in the West, which continues to struggle with negative equity and larger inventories of foreclosed homes.
Sales of existing homes picked up in the South, Midwest and Northeast, with inventories of existing homes nationwide continuing to trend downward. Foreclosed homes continued to make up a smaller share of overall existing home sales than in the previous month, which is helping to support regional price appreciation.
New home sales also posted a sizable rise, climbing 3.6 percent in July. Sales improved in the Northeast and Midwest while the South and West saw a slight pullback. The median price of a new home fell 2.5 percent in July, helping to further close the gap between new and existing homes.
The FHFA home price index rose 0.7 percent in June, which reflected the decreasing share of 
foreclosed home sales. In addition, certain regions of the country continue to see overall existing home inventories trend downward, also helping to put upward pressure on prices.
Wells Fargo Weekly Economic & Financial Commentary, August 24, 201
More like this: Construction Economic News