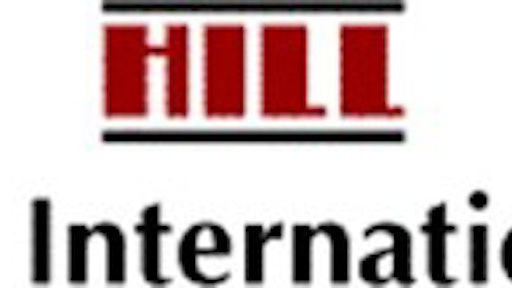 Hill International received a contract from the City of Anaheim to provide professional consulting services in connection with the Anaheim Rapid Connection (ARC) project. The four-year contract has an estimated value to Hill of approximately $9.6 million.
Hill's contract is funded by a combination of federal and local funds (Renewed Measure M Project S and Anaheim Tourism and Improvement District funds) through a cooperative agreement between the Orange County Transportation Authority (OCTA) and the City of Anaheim.
ARC is envisioned to operate as a high-capacity transportation system, providing convenient and efficient transfers to Metrolink, Amtrak, bus rapid transit, local bus and future high-speed train services at the Anaheim Regional Transportation Intermodal Center (ARTIC). The approximately 3.5-mile system will connect residents, workers and visitors to ARTIC, the Anaheim Convention Center, the Platinum Triangle and The Anaheim Resort. The estimated capital cost of the project is approximately $318.7 million.
Under the contract, Hill's services will include administration, project management, public involvement, environmental documentation and activities, pre-preliminary engineering activities and preliminary engineering activities. Hill will be assisted on the contract by principal subconsultant Stantec Consulting Services Inc.
Hill International, with 3,300 employees in 110 offices worldwide, provides program management, project management, construction management and construction claims and consulting services. Engineering News-Record magazine recently ranked Hill as the 8th largest construction management firm in the United States.