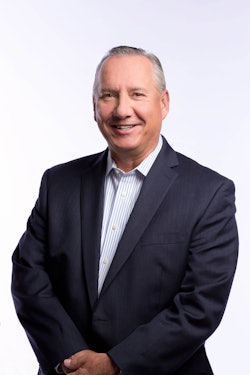 Dan Klaras, an executive management leader and board member, is president of Assurance. With 35 years of experience, his responsibilities lie in directing all property and casualty insurance practices, as well as the overall sales management and producer acquisition strategy of the agency. As a result, Dan is charged with leading producer education and development and generating new property and casualty products that drive value to Assurance clients.
Prior to joining Assurance, Dan was Resident Vice President for Fireman's Fund Insurance, Kemper Insurance and Safeco, where he spent much of his career specializing in workers' compensation. His expertise in this coverage area has made Dan a valued contributor to the Illinois Chamber of Commerce for Workers' Compensation. Dan has been a resident of St. Charles, Illinois for over 20 years with his wife, Lisa and three daughters.
Assurance is the premier, national insurance brokerage for clients and industry professionals. In stark contrast to its peers, privately-owned Assurance  takes an alternative approach to growth by investing an industry-leading percentage of its revenues back into the services clients need to improve their business. Assurance attracts and retains great insurance talent by rewarding expertise, investing in career development, and recognizing contributions. Its employees enjoy an award-winning culture that fosters a highly productive working environment where top professionals deliver outstanding client results. Assurance is currently the 35th largest insurance broker of U.S. business. Visit assuranceagency.com.