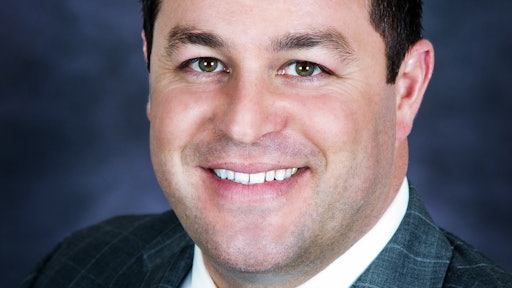 Carlisle Coatings & Waterproofing Inc. (CCW) has promoted Brett Steinberg to general manager. He is responsible for brand strategy as well as the development of sales and marketing channels for CCW's traditional waterproofing products, including the rapidly expanding below-grade market, along with both air and vapor barriers, and other building envelope solutions.
In his new position, he will also oversee sales, marketing, technical services and customer service.
Based in Wylie, Texas, Steinberg joined CCW as Eastern states sales manager in July 2018, managing CCW's Northeast and Southeast regions. Previously, he was with Kemper System America for 10 years where he served as national sales manager.
"Brett's leadership and experience in the high-end waterproofing market in North America and Europe will be invaluable to our growth as we move ahead," says Mike McAuley, executive vice president, Diversified Products, Carlisle Construction Materials.
Steinberg earned a B.A. in communications from Richard Stockton College in Pomona, N.J.