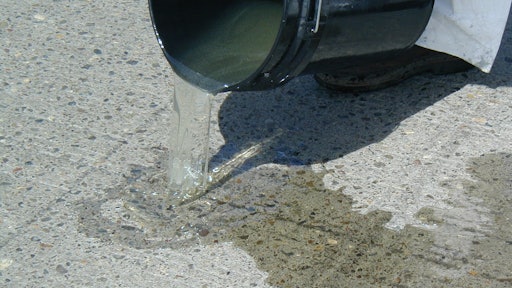 The Euclid Chemical Company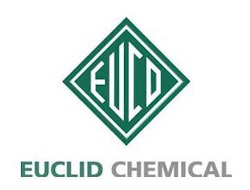 To combat water-related damage and ensure optimal concrete protection and repair, The Euclid Chemical Company adds the Dural 50 LM FS Coating to its line of epoxy-based products.
Dural 50 LM FS is a low-modulus, solvent-free, fast-curing epoxy sealer designed to penetrate concrete and protect it from the damaging effects of chlorides and water. Over time, water can seep into the concrete foundation and ultimately break down the concrete, causing damages to the surface such as cracks.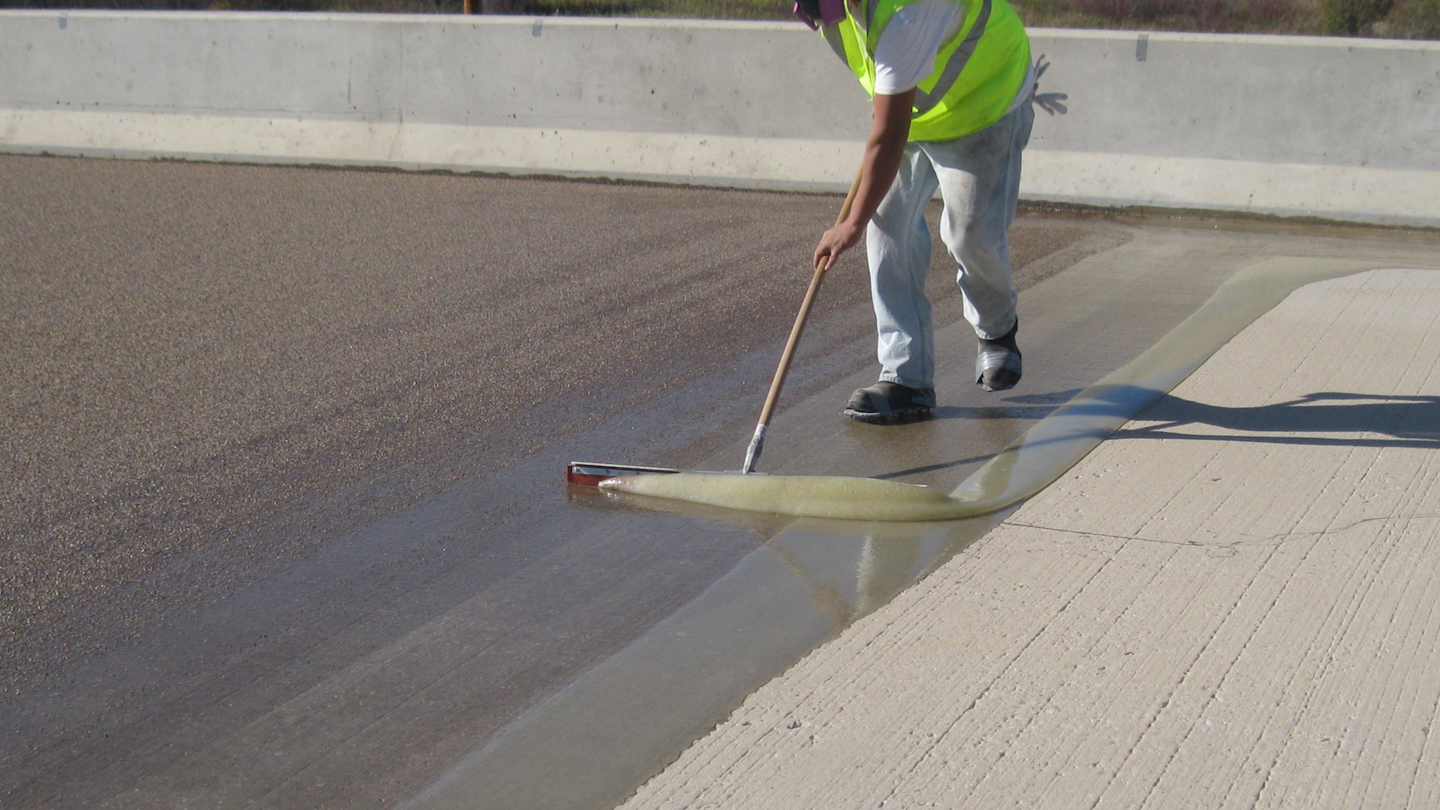 The Euclid Chemical Company

Dural 50 LM FS is designed to repair and seal cracks in concrete substrates, while also significantly reducing chloride intrusion. Its ultra-low viscosity ensures superior substrate wetting and easy penetration into static cracks of concrete surfaces. It can also be used as a fast-setting primer for epoxy polymer overlay systems.
Features/Benefits:
Extremely fast setting
Penetrates cracks by gravity
Heals and seals concrete
Increases wear resistance
Significantly reduces chloride intrusion
Reduces water absorption
Easy mixing
Non-flammable
Moisture tolerant
Low VOC content
Request More Information
Fill out the form below to request more information about
The Dural 50 LM FS Solvent-Free Epoxy Coating