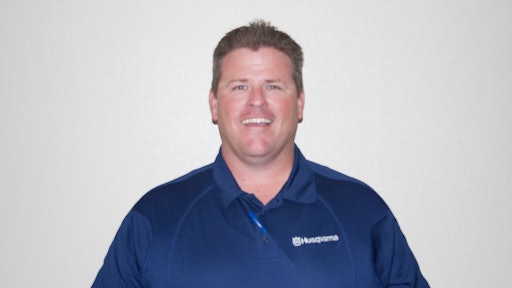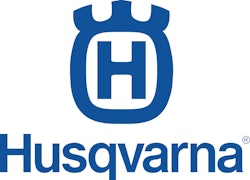 We welcome the following recent additions to the Husqvarna family.
Chris Banks joined Husqvarna on April 2 as the District Sales Manager for Southern Florida. Chris has 13+ years of experience in construction equipment sales. Chris's background makes him well suited for understanding customers' needs and helping to grow their businesses.
On March 19, Ed Cancela became the District Sales Manager in Central and Northern Florida. With over 12 years of experience in the construction industry, Ed was previously an outside sales person as well as a branch manager for equipment rental houses. His skills, energy and enthusiasm for our industry will make him an excellent representative of Husqvarna.
Randy Silver is our new District Sales Manager for our Surface Preparation team based out of Atlanta. Randy will be covering the entire Southeast United States. He was previously a general contractor for approximately 10 years and a manufacturer's representative in the contractor's market for 12 years prior. His wealth of knowledge will aid him in providing the best service to customers.
Christopher Trevitt is handling territory in California – San Diego County, South Orange County, Riverside County (east of I-15) and Las Vegas, Nev. – as a District Sales Manager. Chris has been involved in the construction or sales industry for over 17 years. Most recently Chris had the opportunity to work for a commercial construction company as a Superintendent and then as a Project Manager. Chris will be a great addition to the team.

Congratulations to the following salesmen on their recent promotions.
On February 1, Ryan Word was promoted to District Sales Manager covering the Central and West Texas regions. Ryan was previously a Territory Manager for Husqvarna and has been with the company for over two and a half years.
Peyton Carroll joined Husqvarna in Dec 2010 as a Territory Manager and a short year and a half later, he was promoted to District Sales Manager on March 1, 2012. Peyton's territory includes the greater Houston area in Texas.
Companies in this article