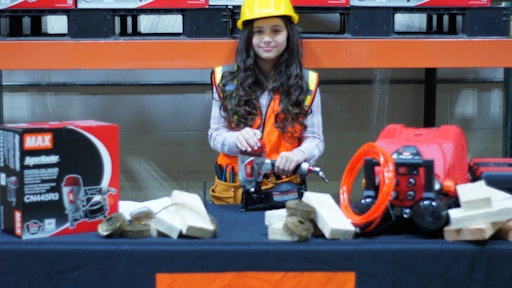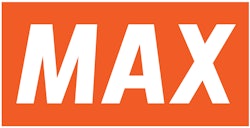 Max USA Corp.'s latest brand campaign not only highlights its tools, but the importance of gender diversity in a traditionally male-dominated industry.
Titled, "What are you waiting for?," the campaign features a teenage girl, dressed as a construction worker,  explaining the unique features of each tool. 
According to the pneumatic nailing tool manufacturer, the goal of the campaign is to depict the fun-loving side to a very rugged industry. 
"Max is proud of the innovations and patented features crafted for each tool by their team of over 200 R&D engineers. The MAX brand is focused on providing solutions for the problems end-users face on the job, and we hope this campaign effectively depicts that," says Denene Williams, Max USA Corp. marketing manager.