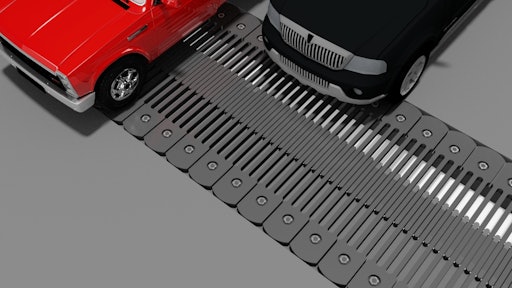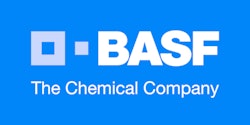 Watson Bowman Acme (WBA), a BASF Construction Chemicals Business, unveils its Wabo Trident Finger Joint System for bridge and highway applications.
This patent-pending, large movement, expansion joint system is designed and built to handle movements and rotation about all axes, as opposed to a standard finger joint system that is limited to longitudinal, and in some cases, vertical movements.
Along with it's unique ability to accommodate transverse movement, the system can also handle large movements, including seismic events, and restore itself to it's original position via its internal torsional spring components. The advanced system design also allows the Wabo Trident Finger Joint System to be installed quickly with minimal downtime and lane closures.
"The Wabo Trident Finger Joint System was developed to address a unique customer need requiring a solution that was not currently available," says Gary Moore, Operations and Engineering Manager, WBA. "WBAs Innovative Solutions Team met the challenge with a custom expansion joint system that can be used in many applications."