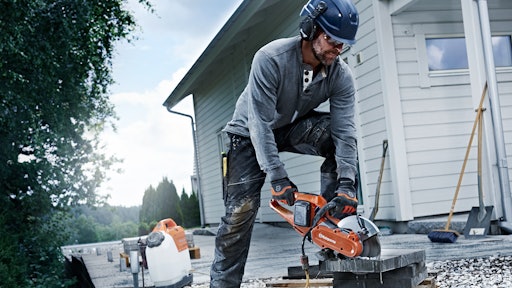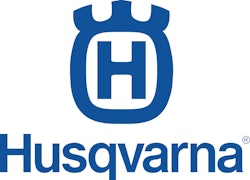 The latest addition to Husqvarna's battery-powered range, the Husqvarna K 535i battery power cutter, builds on its fuel- and electric-powered equivalents with added benefits such as low vibrations, low weight and user-friendly ergonomics. Husqvarna offers a range of battery-powered handheld equipment for lighter landscaping or hardscaping jobs. They all operate on a one-battery system and offer the absence of exhausts, low noise and low vibration levels.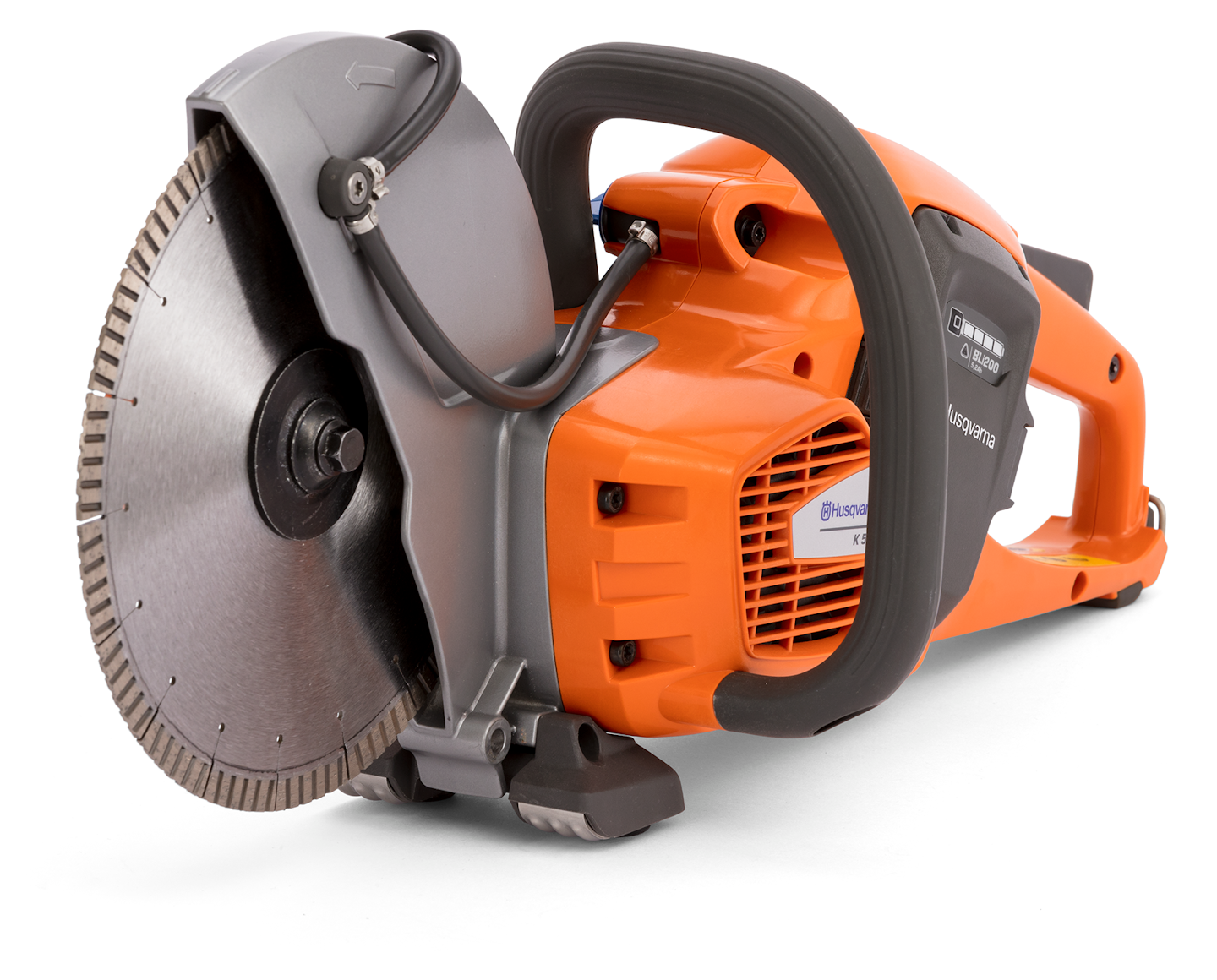 The power-to-weight ratio makes K 535i a useful addition to any landscape or hardscape contractor's equipment range. It is ideal for quick, efficient cuts, and it can easily be used for wet cutting. 
Lightweight Maneuverability

—

The slim design and low weight (7.7 lbs) make the K 535i easy to lift, control and maneuver, while the centered-placement of the blade provides increased stability and control compared to conventional angle grinders. 
Electric Blade Brake—The blade can stop its rotation from full throttle to zero in 3.1 seconds. 
Versatile Cutting Capacity—Can be used for both wet and dry cutting. 
Ergonomic Handles—The handles are specially developed to be comfortable and increase control for extra safety while cutting. 
Intuitive Keypad—Designed for quick commands and features a save function. 
Smart Battery Placement—The side-fed placement of the battery maximizes cooling.
Request More Information
Fill out the form below to request more information about
Husqvarna K 535i Battery-Powered Cutter