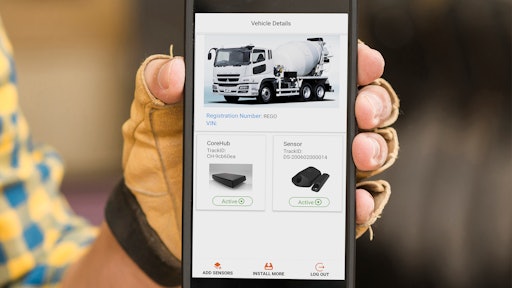 Coretex
Coretex's CoreHub™ integrated IoT solution connects an in-vehicle IoT hub with self-installed wireless drum rotation, hydraulic temperature, water add meter sensors, and cameras throughout the vehicle to collect and present information about the driver, asset and load – providing contextualization of what is happening on the load and full digital view of supply chain operations.
CoreHub will push the limits of engineering to deliver the future of fleet management – bringing all vehicles and all assets to one platform, leveraging data and predictive analytics. It provides valuable quality control and integrity of concrete load information, including valuable sensor data about the mix, water added at the slump stand and job site, and time to pour. Comprehensive verification reports allow suppliers to prove to contractors that their concrete was delivered on time and according to specification.
CoretexCoretex solutions collect data from disparate sources and integrate with leading dispatch systems to replay trips, define and manage geofences, control assets, monitor driver behavior, and maintain service records. At the show, Coretex also announced its partnership and integration with CiDRA Concrete, an IoT-based business that provides real time data that continuously measure the concrete quality, air, slump, and temperature of the mix from the batch plant to the job site via concrete Ready-Mix trucks.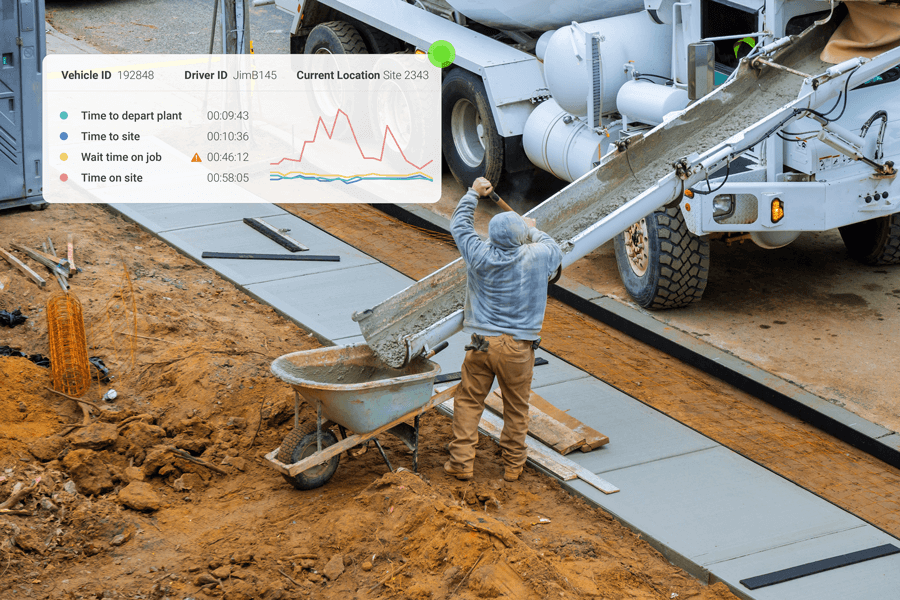 Coretex

Request More Information
Fill out the form below to request more information about
The CoreHub In-Vehicle IoT Platform