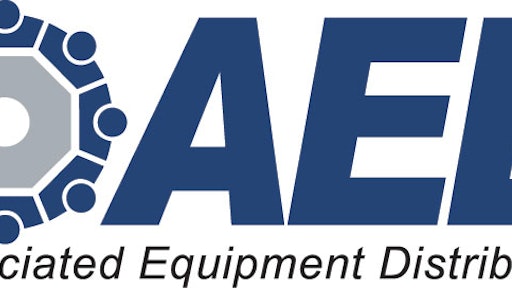 At CONEXPO-CON/AGG 2017, the AED Foundation will officially release findings of a report focusing on Career and Technical Education (CTE), one of the main proxies by which skilled technicians receive training preparing them for the skilled-labor workforce, and quantifying the construction equipment industry technical skills shortage.
As part of its ongoing campaign to address the problem at the federal, state and local level, the AED Foundation commissioned the College of William & Mary to undertake this analysis of state-level CTE policy, identifying eight "best practices," including local flexibility, academic integration and employer participation. Assessed against these factors, most states have opportunities to improve the quality and scope of their CTE. 
In the examination of CTE, the report sought to identify the reasons for the collapse of high school CTE and the resulting effect on the economy. The report also identifies best practices at the secondary (and to a lesser extent, the post-secondary) education level in delivering successful CTE programs. Next, the report provides a detailed overview of CTE funding levels from federal and state sources. Finally, the report identifies key access points at the secondary and post-secondary education levels via individual state "playbooks", which can be used as guides in contributing to closing the skills gap. Each state was assigned a "scorecard" with their overall ranking, with the playbook outlining solutions for potential success.
Click below to download the report: