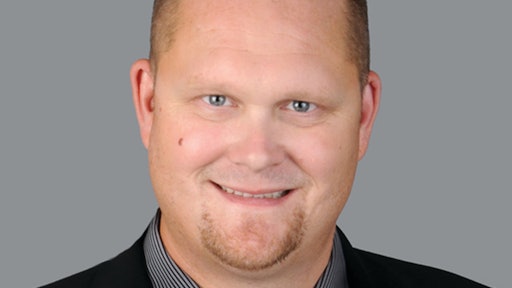 MMFX Steel Corporation of America continues to expand regional support for its uncoated corrosion-resistant and high-strength reinforcing steel products with the addition of Jack Schimpf as a new regional sales manager. Schimpf will lead activities in the Northeastern U.S. market while being based in Eastern Pennsylvania.
Schimpf brings extensive experience in supporting the needs of engineers, owners and users of technical products in the civil construction and infrastructure markets. His knowledge includes precast concrete and steel truss bridges, steel pipeline, storm water management and earth stabilization solutions. Schimpf will drive the education and sales activities of MMFX2 reinforcing steel through direct support of the local engineers and users in his region.
MMFX Steel Corporation Announces Midwest Regional Sales Manager
"Jack brings a well-developed mix of industry knowledge and a desire to deliver innovative solutions," said Kevin Bates, vice president of sales and marketing. "We feel that he will help solidify the growth of MMFX in the Northeast as more engineers adopt our reinforcing steel technology for the infrastructure industry."
With over 19 years of sales experience, Schimpf was last with Contech Engineering Solutions. While there, he was responsible for working with structural engineers, large construction contractors and public agencies to provide the best technical and economic solutions to his clients.