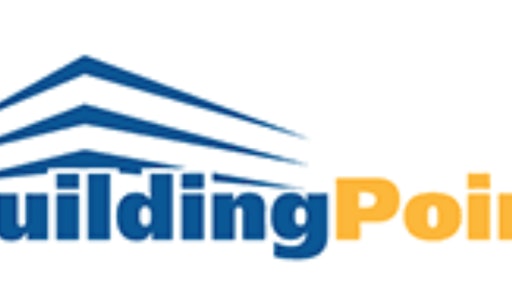 Trimble has established two BuildingPoint distribution partners have been established in the U.S — BuildingPoint Pacific and BuildingPoint Gulf Coast. These latest additions are part of the growing 
BuildingPoint
 network that provides focused sales and services with a portfolio of software and hardware solutions for the Design-Build-Operate (DBO) lifecycle of buildings. 
BuildingPoint distribution partners represent Trimble Buildings' solutions that allow users to create and transfer constructible models throughout the DBO lifecycle — from concept and design to the field and back to the office again. The solutions utilize sensors, 3D positioning, data, Building Information Modeling (BIM), communications and analytics. The emergence of these technologies, along with the ability to integrate them within a comprehensive information architecture, provides an unprecedented capability to improve productivity, schedule adherence and cost discipline. Trimble's expanded information architecture enables these improvements by significantly improving project transparency and collaboration, which leads to much tighter integration of the elements of building design, building construction and post-completion building operation. 

BuildingPoint will provide a primary vehicle for bringing Trimble's DBO solutions to the market. Experienced construction professionals in each regional BuildingPoint will support users in achieving the optimal construction technology solution for each project. This support will consist of a combination of hardware and software, consulting, virtual design and construction services, personalized training and technical support.  
BuildingPoint Pacific was formed from two dealers: the building construction field solution business of SITECH NorCal and the Prolog project management business of Rotech Consulting. With offices planned in the Bay Area and San Diego, BuildingPoint Pacific serves contractors and construction managers in California and Hawaii.  
BuildingPoint Gulf Coast was formed by Navigation Electronics Inc. (NEI), a Trimble GeoSpatial dealer, and BuildingPoint Midwest, which was established in July 2014 and is based in Aurora, Ill. BuildingPoint Gulf Coast will focus on Trimble Buildings' solutions for contractors and construction managers throughout Louisiana, Alabama and Mississippi.

Trimble is establishing a network of BuildingPoint distribution partners in the Americas, Europe and Asia/Pacific regions. In addition to the two new U.S. distribution partners, Trimble has also established BuildingPoint distribution partners in Australia and New Zealand.