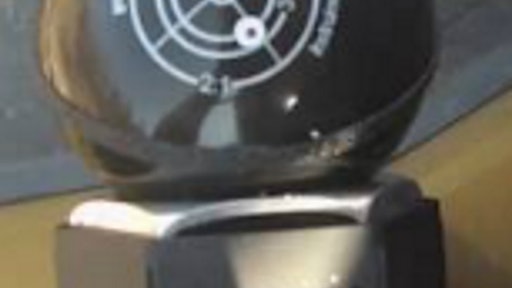 JohnnyBall is a 3D measuring system for determining level and slope when using dozers, graders and skid steers.
Check level and slope from seat of the cab
Base cup system lets operators take JohnnyBall from one machine to another
Does not rely on GPS or electricity
Withstands 34 G's blunt force
Slope measurements: 2:1, 3:1, 4:1
Operating temperatures: below zero to over 100°F
Dimensions: 4 in. high; 3-in. diameter; 2.5-in. base
Weight: 16 oz.
Video: A Closer Look at JohnnyBall 3D On-board Measuring System for Excavators

Request More Information
Fill out the form below to request more information about
JohnnyBall 3D Measuring System