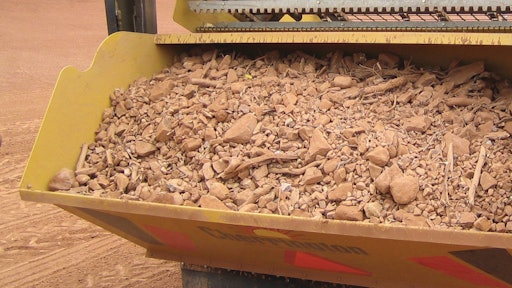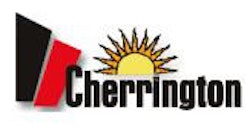 This tractor towable mobile screener provides one-step, on-the-go screening to create a seed-ready seedbed.
Shaves a 1- to 6-in. layer of loosened material onto the oscillating screen
Removes stones from 1/2 up to 10 in. in diameter or larger
Intense screen oscillation provides fast, effective separation of topsoil from rocks, roots, and debris
Screen sizes available from 1/2 to 1 1/4 in.
Request More Information
Fill out the form below to request more information about
Mobile Screener