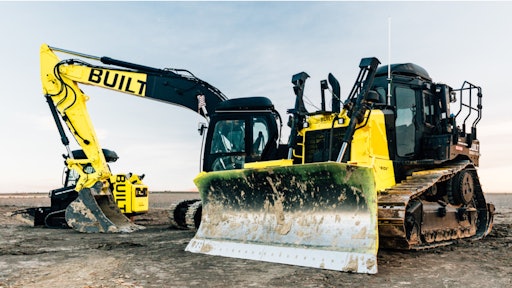 If you're like me, and a little disappointed that our Jetsons childhood hasn't yet matured into flying cars, take heart. The robots working around us are a good sign that those condos in space are coming.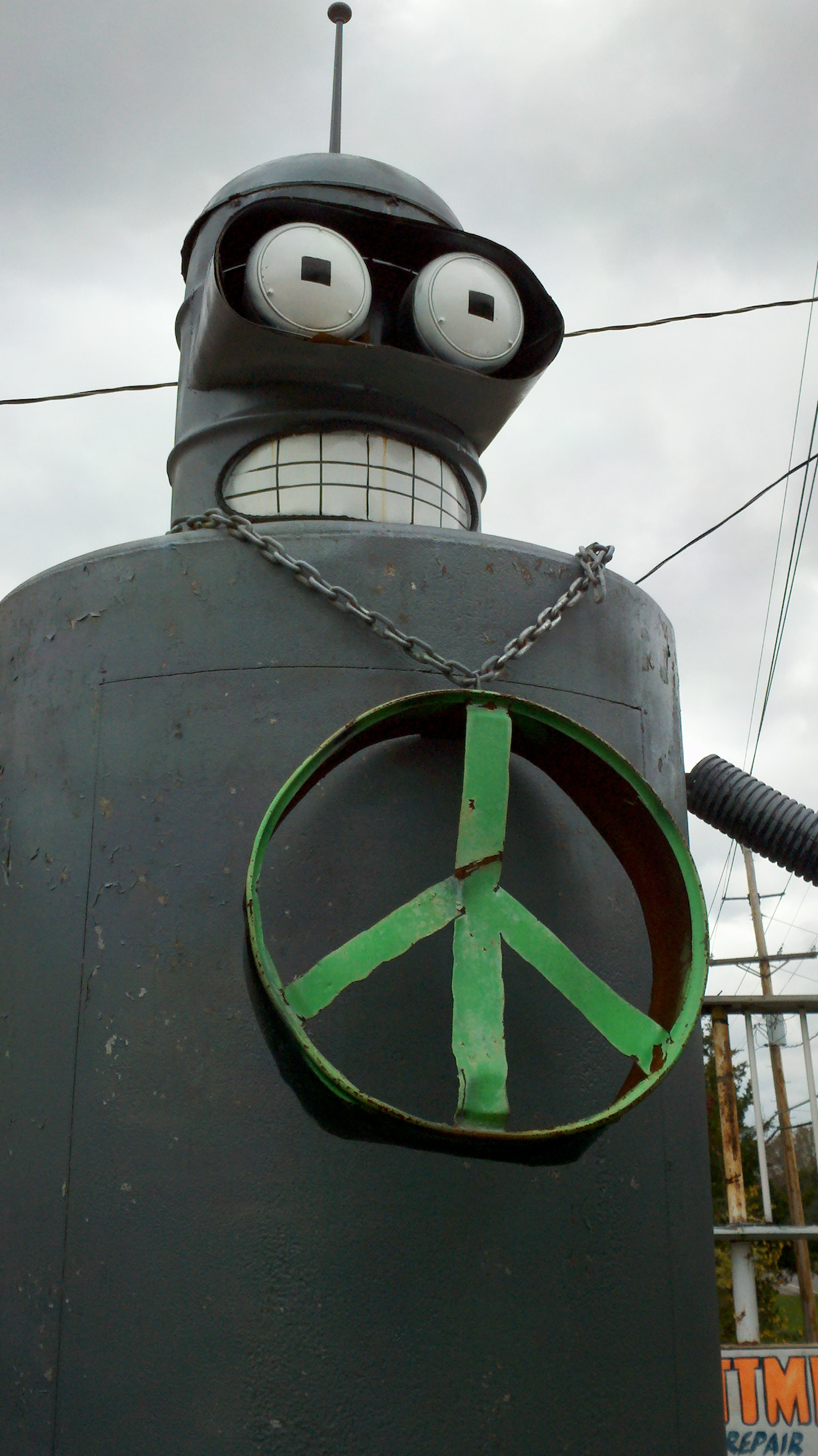 Noah Ready-Campbell, founder and CEO of a company called Built Robotics, contributed this column to Forbes that challenges our science-fiction expectations for what robots should look and act like, and points out the everyday robots all around us. 
Heads up: Ready-Campbell's Built Robotics has been working for nearly a year with Sunstate Equipment Rental to rent autonomous excavators, dozers and skid steers -- robots -- to construction projects.
Fortune published a story that, in part, updated Built Robotics' progress. The piece also offers introductions to a handful of other commercially available construction robots, including leading with some interesting detail about Clark Construction's experience with two different robotic masons' machines.
And that's the point: there are construction robots working today that are neither dreamy ambitions, or even research prototypes. They're commercially available machines that companies who plan to survive construction's breathtaking talent shortage should be looking into. 
That's why I'm planning to go to the Tech Talk next month at CONEXPO-CON/AGG 2020 that features Ready-Campbell and a Mortenson Construction exec and project superintendent who will talk about using robotic earthmovers on their wind-farm projects.