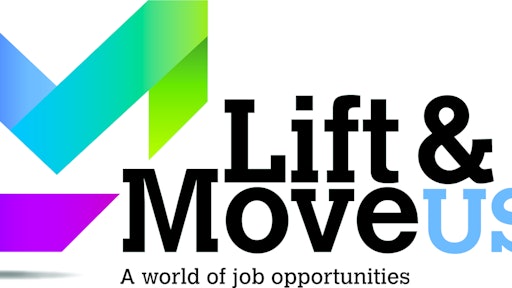 925 South Loop West
Houston, TX 77054
US
The second Lift & Move USA careers event moves to Houston on February 10, 2016. The conference is an industry initiative to promote job opportunities in the crane, rigging, and specialized transport industries and is targeted at high school students, college students, and military veterans.
The event will promote career opportunities to the next generation of employees, highlighting all sorts of jobs, from crane operators, truck drivers, and CAD design engineers to mechanics, welders and sales staff.
The conference, which is organized in cooperation with SkillsUSA will provide attendees with an overview of job opportunities in the industry alongside personal testimonies from young people already working in the sector.