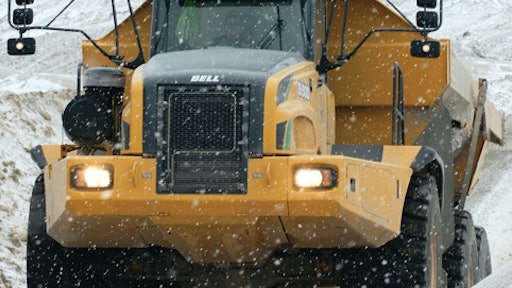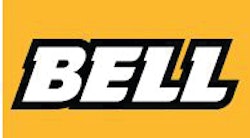 Bell Equipment established Bell Trucks America (BTA) in Houston, Texas, as part of its strategy to re-enter the Americas with the Bell brand following ten years of supplying product to these markets under the John Deere brand.
BTA is a joint venture by Bell and major investors that will serve as Bell Equipment's American headquarters, responsible for setting up a comprehensive network of regional dealers and service partners across this territory. This important decision regarding the manufacturer's global market coverage follows the cooperation agreement with the nationwide Canadian dealer, Wajax, the first ADTs for which have already left the Bell factory in Eisenach, Germany.
BTA has signed dealers in North and South Carolina, Pennsylvania and California and currently has eight locations. General Manager Wayne Michels says their goal is to have 20 dealers on board by year's end.
In the Americas Bell will start by introducing the 35-, 40-, 45- and 50-ton D-Series trucks, making the B45D and B50D available in North America for the first time. The trucks are Mercedes powered, with Allison transmissions. The full Bell range, with the new E-Series small trucks will be available from the beginning of 2014.
Bell Equipment activities in North America will be monitored through its own company Bell Equipment North America (BENA). This includes the exclusive supply of Tier 4i-compliant trucks and parts from Bell's facilities in Eisenach, Germany, and European Logistics Centre in Alsfeld.
Bell Equipment will also intensify its South American business by cooperating with strong partners and being active in several Latin and South American markets. The supply and support of respective units will be managed by Bell Equipment International Operations (BEIO).