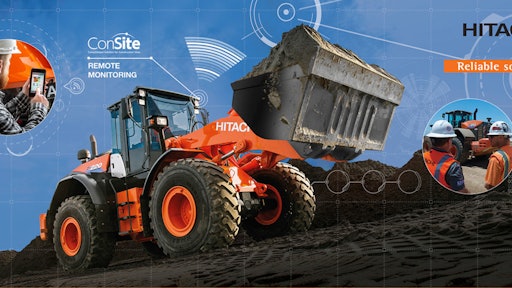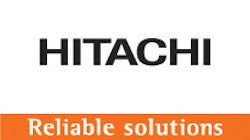 °Hitachi Construction Machinery Loaders America Inc. (HCMA) is debuting new wheel loader models, cutting-edge technology and support tools at CONEXPO-CON/AGG 2020 in Las Vegas, NV, March 10-14.
Since finalizing the purchase of KCM Corporation from Kawasaki Heavy Industries in 2016, HCMA has been striving to expand its product and service offerings to the U.S. market through equipment innovation and the construction of its new $4 million corporate headquarters and training facility. In its booth (N11539), HCMA has on display the results of those efforts, including the latest models from its complete wheel loader product lineup designed for compact equipment operators all the way up to heavy construction and mining operations. In addition, HCMA is rolling out the new features and benefits for the Hitachi ConSite precise asset management suite of tools.
"We are thrilled with the progress we've made with our equipment offerings, dealer and contractor support efforts and overhaul of our United States operating facilities," said Al Quinn, managing director of HCMA. "Ten years ago Hitachi Construction Machinery Group and Kawasaki Heavy Industries entered into an agreement to develop a reliable and technologically advanced line of wheel loaders, and we think attendees will be impressed with the results of our efforts.
"However, our commitment to customers didn't stop there," he continued. "We've completely restructured the organization, opened a new HCMA U.S. headquarters and expanded our parts warehouse and remanufacturing facility. All of these endeavors, along with the name change from KCM Corporation to Hitachi Construction Machinery Loaders, in 2018 helps us deliver productive, reliable and cost-efficient wheel loaders, service and support for our customers."
At CONEXPO-CON/AGG 2020, HCMA is unveiling new operator friendly and efficient models to the Hitachi Dash-6 wheel loader line. These units feature Tier 4 Final engines equipped with clean SCR systems that uses a simple DEF system instead of diesel particular filter (DPF). Eliminating the need for a DPF means lower engine temperatures and no DPF regen is required. These Dash-6 loaders also have outstanding 360° visibility from the operator seat, are built strong and are equipped with Hitachi ConSite.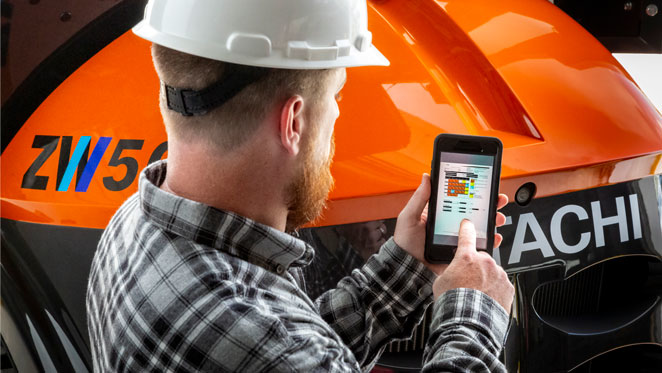 More than typical telematics, ConSite helps Hitachi wheel loader owners extract maximum value and peak productivity on the job. ConSite allows users to monitor machine operation and performance levels, deliver monthly and on-demand activity reports, and provide model-specific information so action can be taken to improve overall efficiencies on desktop or mobile (using ConSite Pocket). It also monitors the health of machinery and alerts a service technician when maintenance or repair is needed. The HCMA team will also officially launch the ConSite Rescue Team (CRT) program to support fleet managers using ConSite at the show.