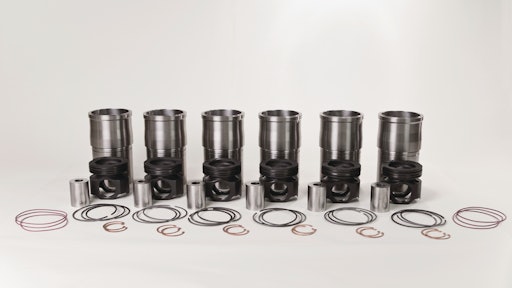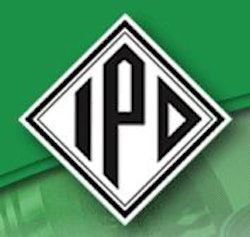 Engine kits for Cummins ISX/QSX diesel engines
Include cylinder kits, bearings and gaskets in one convenient package
Also offers valve train parts and new water pumps for this on and off highway engine
All manufacturers' names, numbers, symbols and descriptions are for reference only. It is not implied that any part is the product of the manufacturer. Caterpillar ® and Cat® are registered trademarks of Caterpillar Inc. Detroit Diesel® is a registered trademark of Detroit Diesel Corporation. Cummins® is a registered trademark of Cummins Engine Company.
Request More Information
Fill out the form below to request more information about
IPD Products for Cummins ISX/QSX Diesel Engines