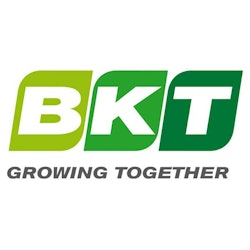 Balkrishna Industries Limited's (BKT) new plant for the production of carbon black is almost completed and ready for its official opening. The facility stretches over approximately 8 hectares within the BKT production site in Bhuj, India.
Available in different grades and particle sizes, carbon black is used to customize the performance properties of tires. In particular, giant tires require large quantities of carbon black and a variety of specialty formulations to satisfy specific performance criteria.
A $23 million investment was earmarked for this backward integration project within BKT's supply chain. The new carbon black plant will continuously provide raw material for the company's rapidly expanding tire production.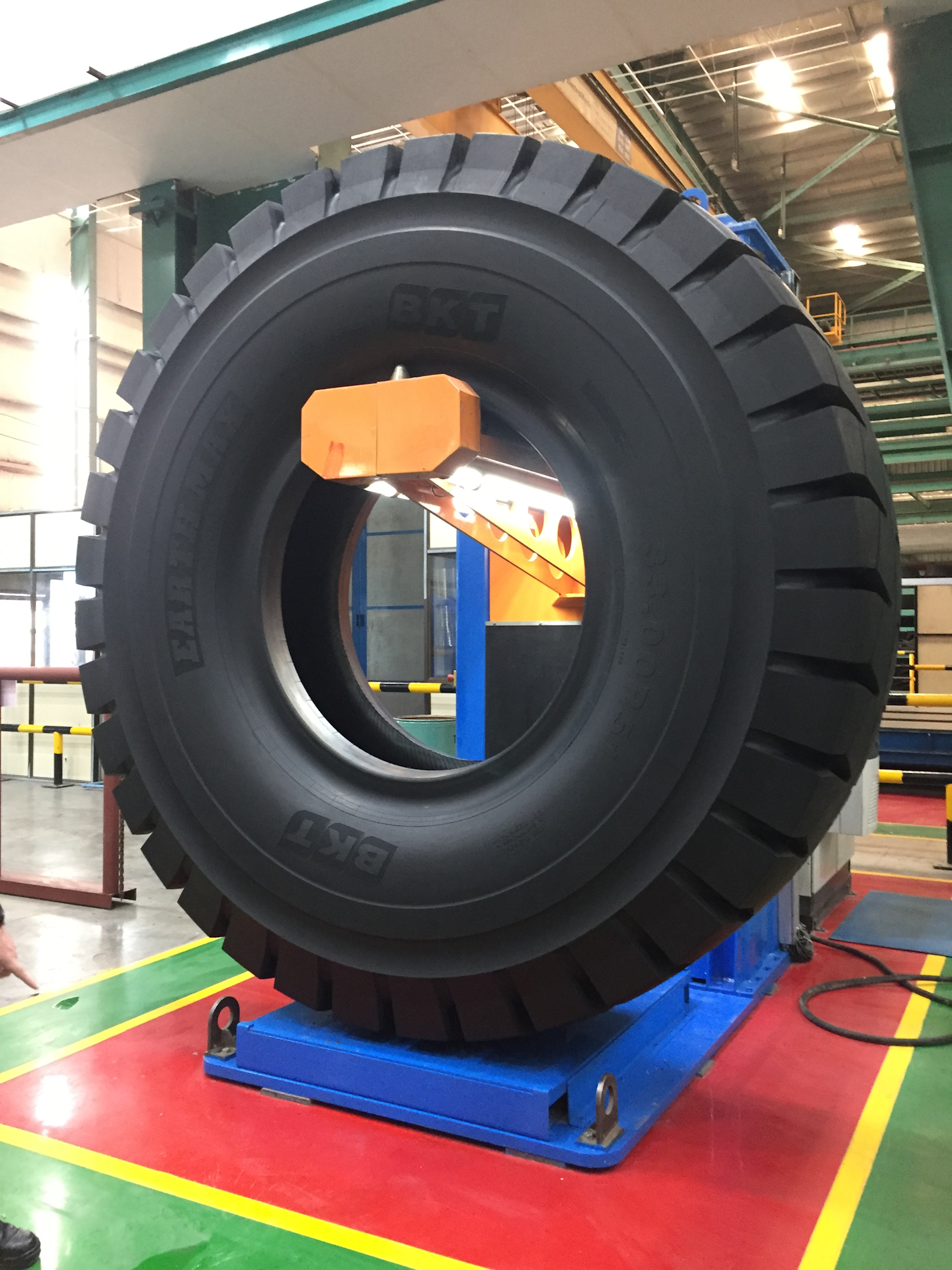 "This plant allows us to have a major flexibility in dosing, without depending on external suppliers and enables us to better ensure raw material qualities, and a greater variety of high-quality carbon black to be used for specific formulations during the compounding stage," explained Dilip Vaidya, president and director Technology, BKT, during a press conference with international media in Mumbai, where the company's headquarters is located. "As a carbon black manufacturer, we are also able to produce customized carbon black of non-ASTM grades that are not available on the market."
The first phase of the facility is expected to begin operation in the first quarter of 2019, with a production capacity of 60,000 metric tons. The second phase will add another 80,000 metric tons of capacity, providing a total capacity of 140,000 metric tons by 2020.
"Out of this capacity, 50% will be used for our tire manufacturing process and the remaining 50% will be sold on the market," said Rajiv Poddar, joint managing director, BKT. "This plant enables us to even better ensure raw material quality based on more accurate controls during the entire process.
"It has taken almost two years," he continued. "Now, the plant is practically ready and will be officially inaugurated soon."
The carbon black plant is a step forward in the company's middle- and long-term strategy, which started with setting up the $500 million Bhuj site. Inaugurated in 2015, and extending over an area of 120 hectares, Bhuj boasts state-of-the-art production facilities and machinery. It is also home to the company's research and development center, with adjacent modern testing track. 
[VIDEO] New BKT Bhuj Plant Designed to Leverage Latest Technology in Tire Manufacturing
The Bhuj site was established for the purpose of meeting the increasing demand for tires on a global scale. The new carbon black plant will further support BKT's ability to satisfy this demand by ensuring raw material qualities with more accurate controls from the start of the manufacturing process.
"The ongoing innovation process, which has been pursued in Bhuj, [represents] part of our overall strategy aiming at achieving a sales volume of more than 270,000 metric [of tire production] by 2020, and improving this performance further in the following years," said Arvind Poddar, chairman and managing director, BKT. "With this strategy, we expect to reach a global 10% market share by 2025."
[VIDEO] BKT Shares Plans for New U.S. Tire Production Facility and Distribution Network