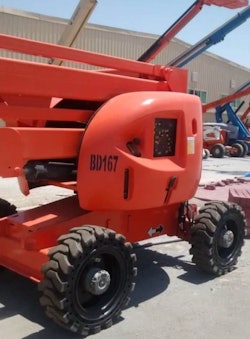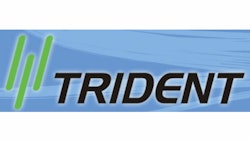 Based on customer feedback, Trident has developed a complete range of TRAXTER branded, low profile solid tires specially designed for all types of elevated work platforms ranging from 20' rough terrain scissors to 150' boom lifts. They're flat proof tires, long-lasting, and have very low lifetime ownership costs.
TRAXTER solid tires offer users several additional advantages over foam-filled pneumatics at no additional cost. Besides being 100% flat proof, these have high damage resistance, deeper treads for better traction, and a long service life. The lower sidewall flex eliminates the bouncy ride typically associated with foam filled tires.
Foam filling of tires requires a turnaround of between four to six days, whereas TRAXTER solid tires are supplied as ready to fit assemblies for quick and easy fitment on-site. This further reduces downtime and improves machine utilization and capital efficiency.
Companies in this article
Request More Information
Fill out the form below to request more information about
Trident TRAXTER Tires